Institutions
---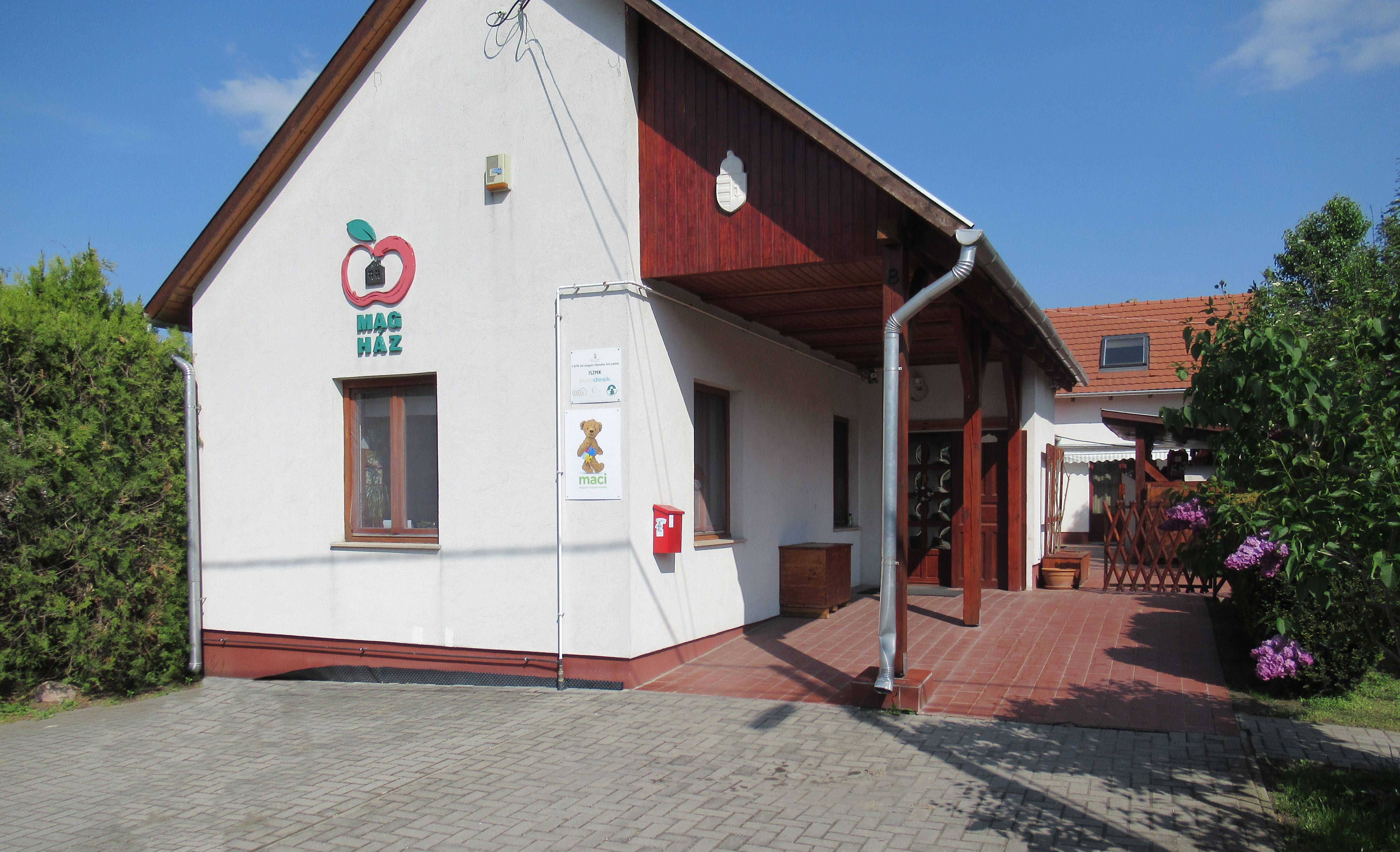 The 'Mag-ház' (Mag-house) and the civil consortium operating in it, is a built and common value created as a communal scene uniqe in Hungary. Based on French adaptation, as the innovative intellectual and economic product of the local community, it serves the conditions of individual and communal life, and at the same time it is an intellectual value connected to sustainment of the surrounging environment. The house's door is open to anyone regardless of age and polictical or religious convictions. It respects the personal opinion of everybody. Its ROO provides the confines of consortium agreement, and it draws up and in addition excludes that the Mag-ház, or the associations involved in the consortium joins any political parties, movements or religious denominations.
It was founded for an undetermined period, and by showing an example, its purpose is to provide opportunities for people to awake to their capabilities and developing their personalities, and to make them prepare for being an active and responsible civilian of a living community.
For the above purpose, Mag-ház organizes various recreational and cultural activities: sports, artistic and intellectual activities, courses, practical activities, workshops, etc. By its premises (auditorium, activity room, gaming room, accomodation services, courtyard) and their possibilities, as well as the colleagues and volunteers of the organizations in the consortium, it serves its members who'd like to take part in such activities.
The adapted cooperation and the performing of non-profit, community-oriented tasks sustainably contributes to the continuity of services.
8 Csendes Street, Komárom 2903
Phone: +3634/526-955
E-mail: eletter@novonet.hu
Facebook: facebook.com/maghaz.monostor
---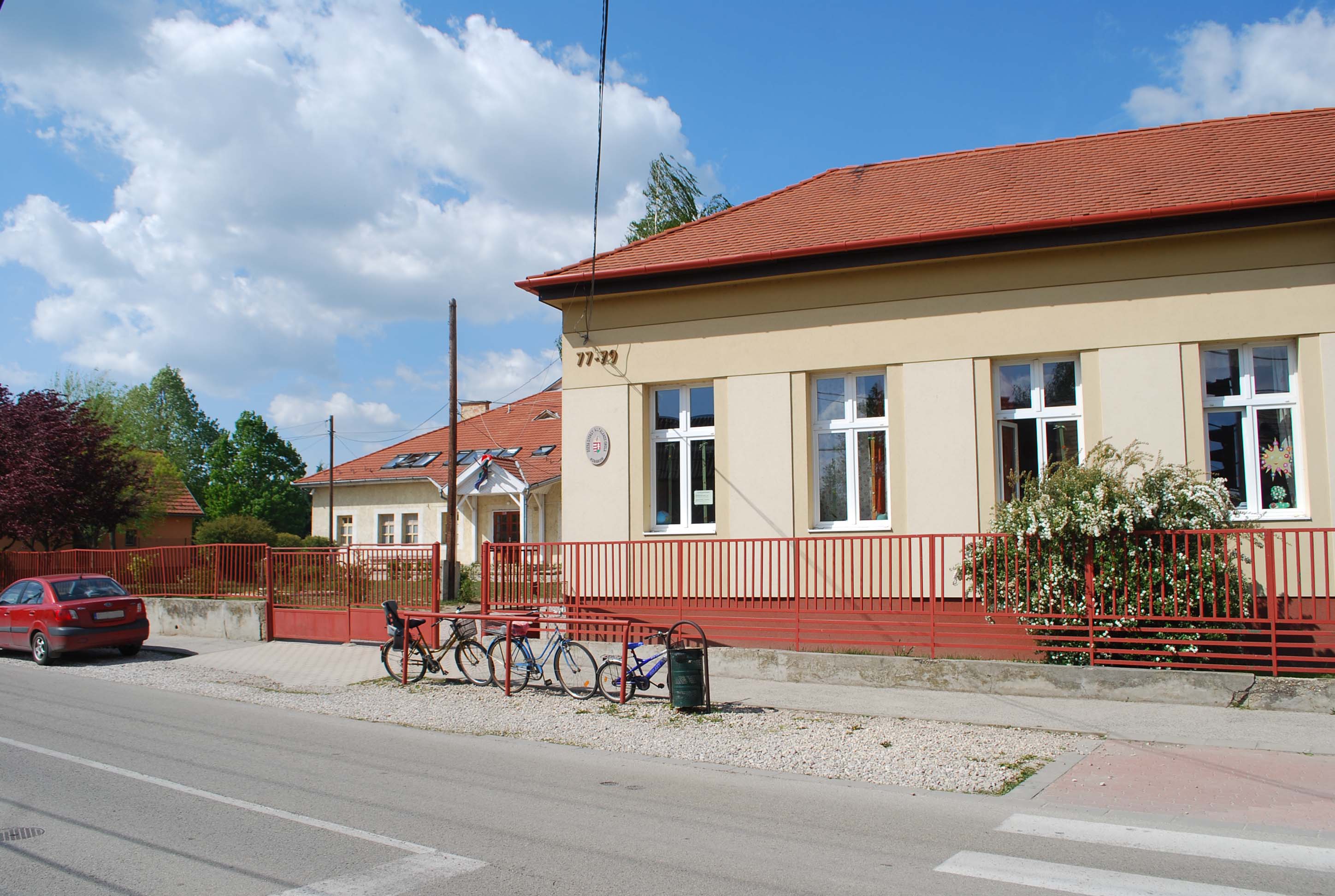 Dózsa György Elementary School
77-79 Koppányvezér Road, Komárom 2903
Phone/fax: +3634 /340-688
E-mail: dozsa.iskola@komarom.hu
Website http://www.dozsamonostor.hu


---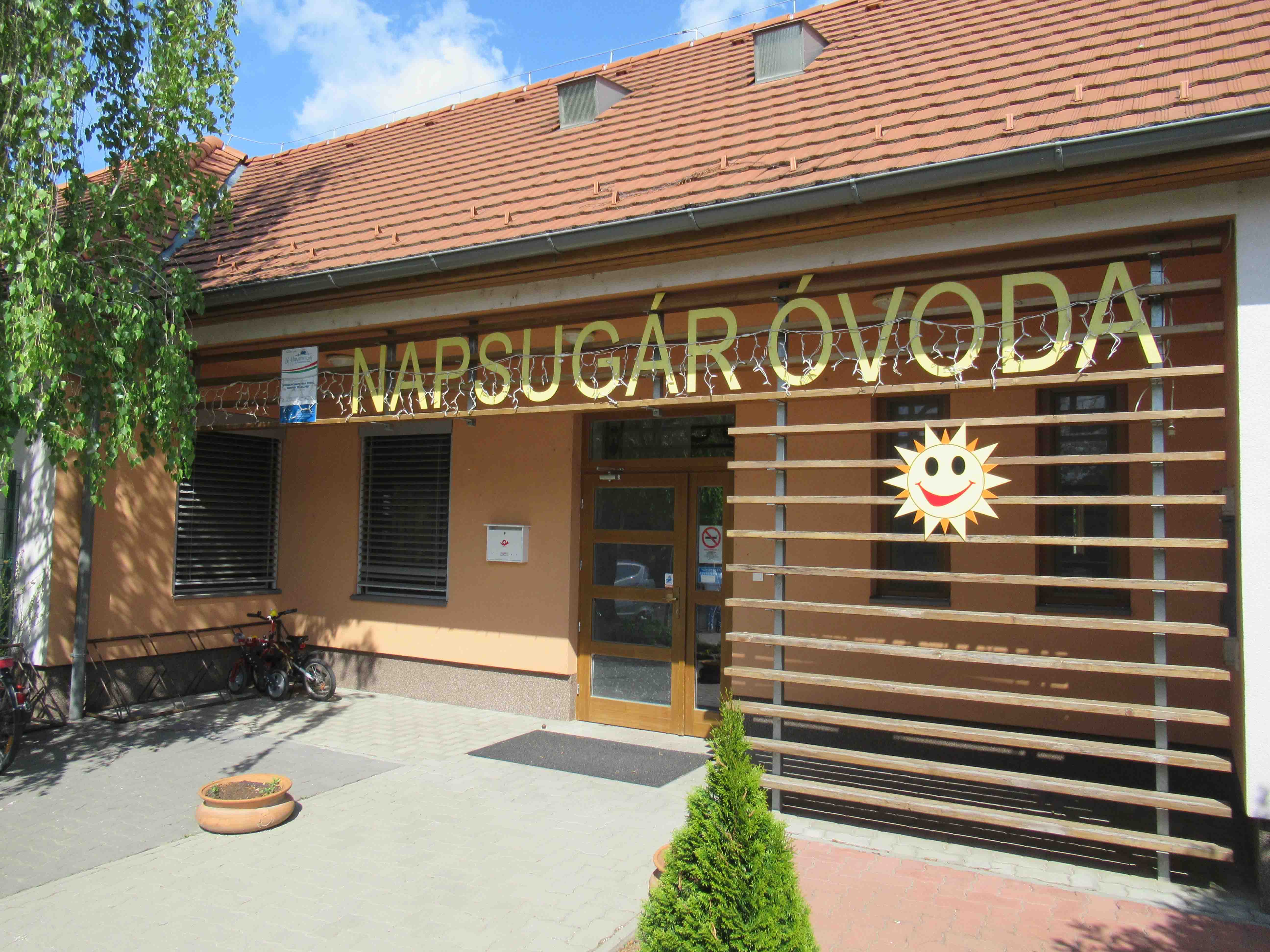 Napsugár Kindergarten
81 Koppányvezér Road, Komárom 2903
Phone: +3634/ 343-661
Facebook


---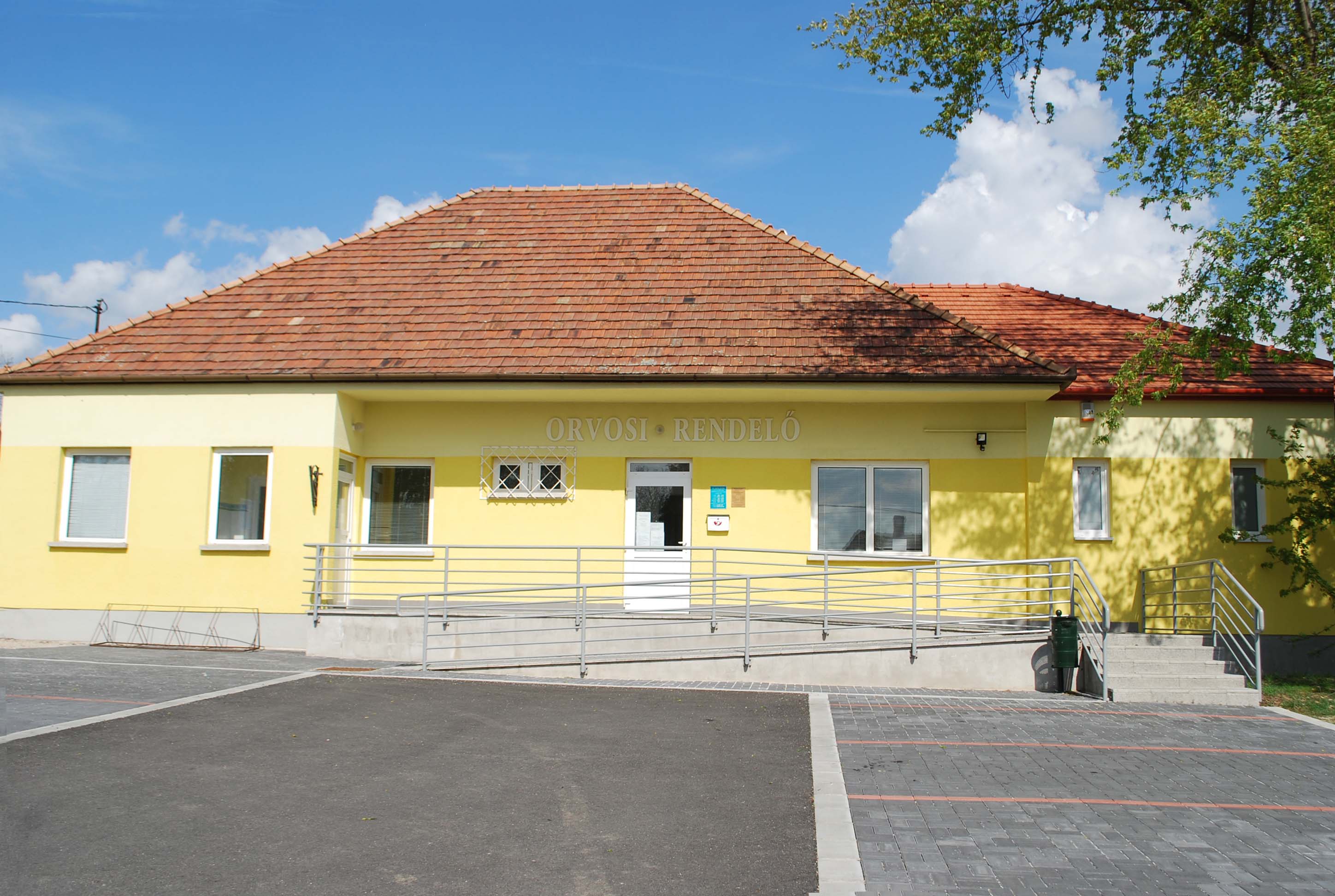 Doctor's office
8 Tamási Áron Street, Komárom 2903
Phone: +3634/ 346-409
Opening hours: M – W – F: 9:00-12:00 Tues – Thur: 12:00-15:00 Sat – Sun: Closed

---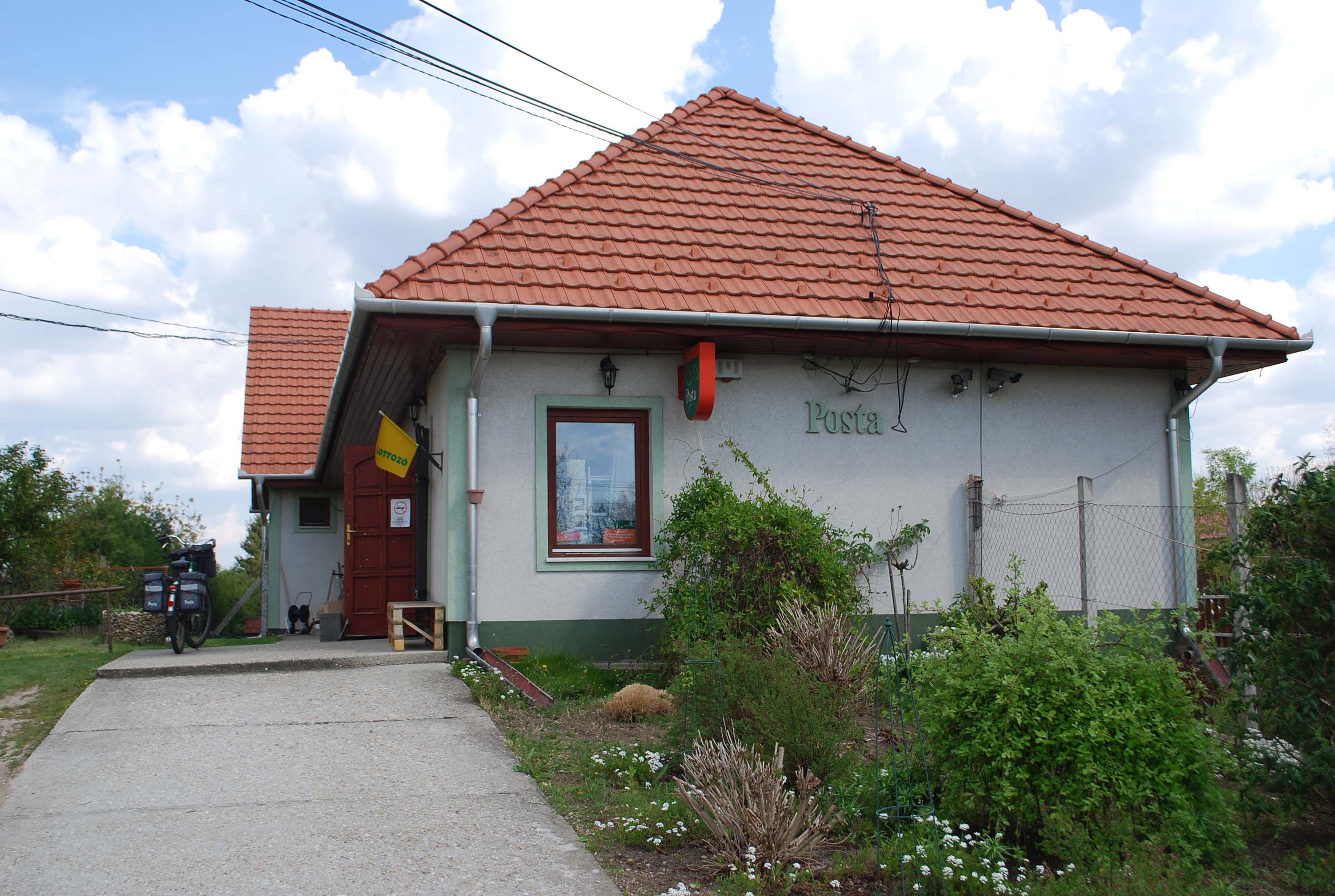 Post office
6 Radnóti Miklós Street, Komárom 2903
Phone: +3634/ 340-751
Opening hours: M: 8:00-18:00 Tues – W – Thur: 8:00-16:00 F:8:00-14:00 Sat – Sun: Closed
---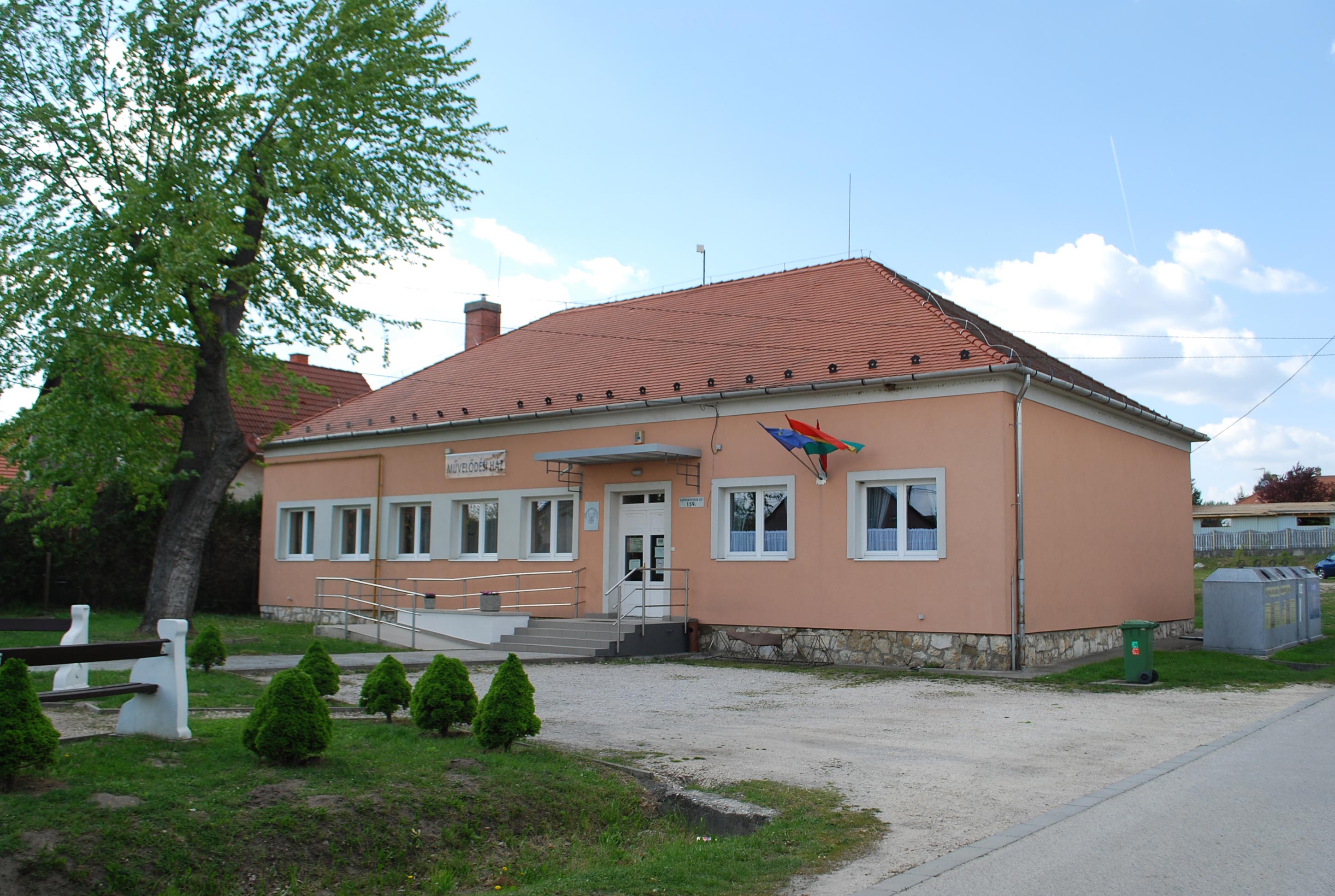 Dózsa György House of Culture
157 Koppányvezér Road, Komárom 2903
Website http://dozsamuvhaz.hupont.hu/
---